Choose Your Style

Choose your fabric from the variety of styles that we offer.

Customize Your Garment

Change and modify the garment that you have picked. Fit is everything we guarantee you a perfect fit.

Send measurement

Follow our step-by-step measurement guides to set up your measurement profile.

Order

Once the above steps are completed, your order will be placed. The payment procedure can be done online.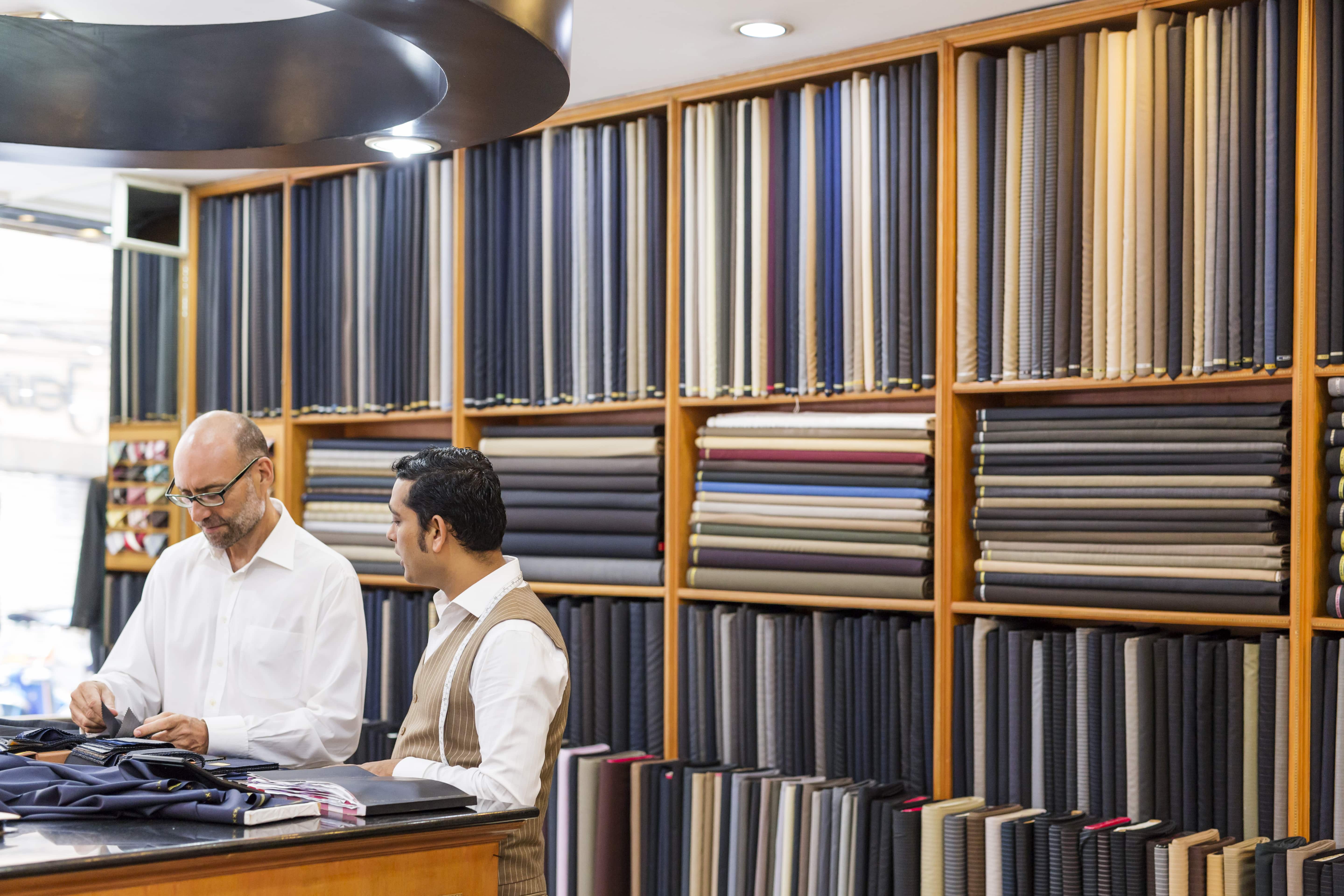 Oxford Tailor is a family-owned business since 1999 and through it's reputation for fine quality and attention to detail, has become one of the most renowned custom tailors in Bangkok. Online orders can be shipped anywhere in the world. Oxford Tailor is open to the opportunity to partner with businesses who would like to sell our quality products around the world.
Garments are fully customizeable through our new and improved website and delivered promptly to your door. We can provide all levels of garment and clothing including formal, informal, business, casual as well as wedding attire. Incredible fit at zero risks isn't a surprise. 100% Satisfaction Guaranteed! Your satisfaction is our priority – alterations are part of our service and come at no extra cost
In recent years, the Oxford Tailor brand reputation has grown due to its dedication to flexible options for customers and a quality product at an attractive price. Much of our business is through repeat custom and customers spreading the word – something that we're very proud of.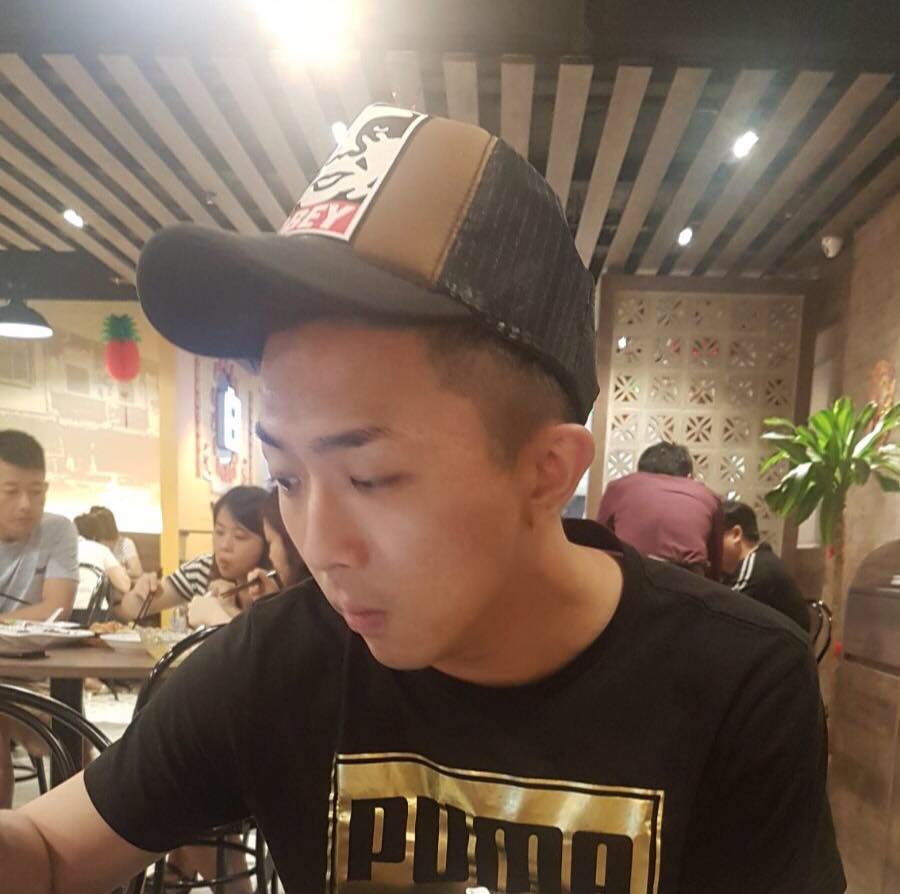 Very good service! This is my second time going back to tailor some shirts. Always able to accommodate to my special requests. After sales service was definitely the factor that makes me go back. Highly recommended!
Giles-Damien Lim
(From Singapore )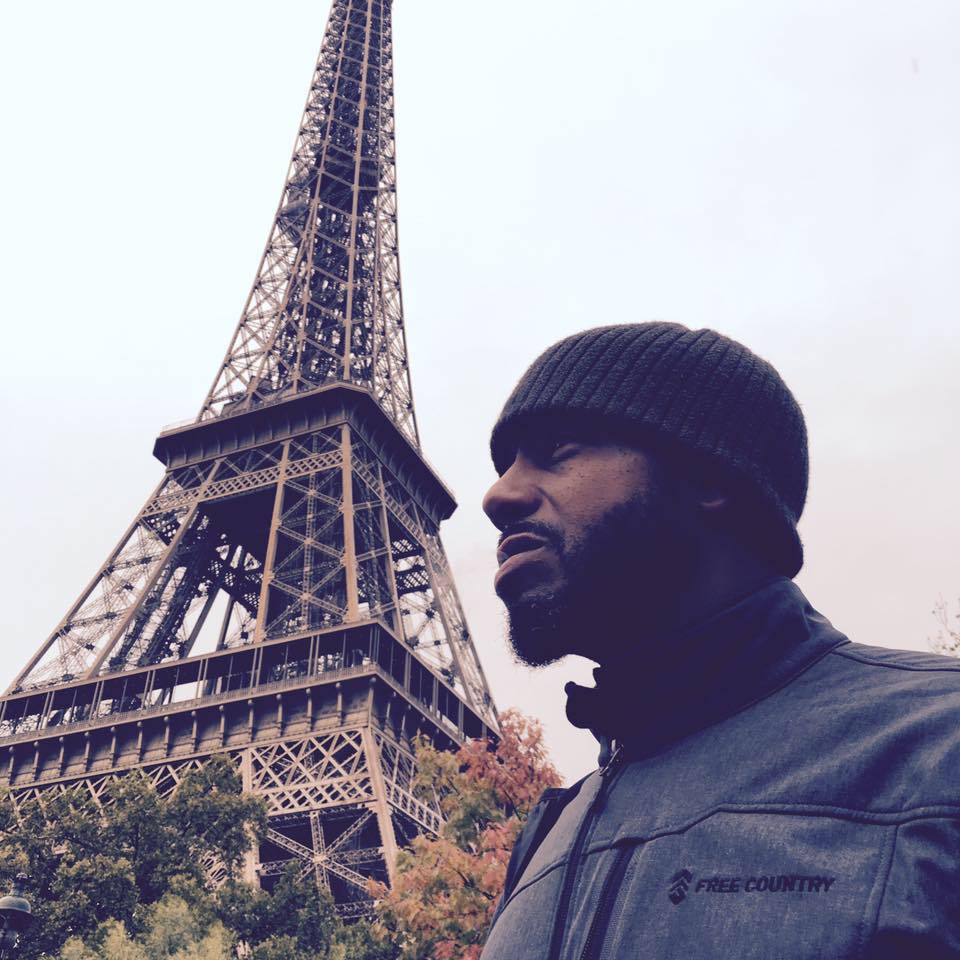 My first time having a tailored suit, and David made the process easy and rather affordable! It was my first time in Thailand and I've heard about getting a suit made of fine quality, fast and most of all cheap! Well The Oxford Tailor lived up to those and then some, I highly recommend them and can't wait to have them make me more suits!!!
Randall Fairnot
(From U.S.A )
Recommended by a friend, this is a tailor I will definitely spread the word to my close friends and family about. Superb service, immaculate detailing and great advice given - at an extremely reasonable price too. We were pleasantly surprised when we saw great how the suits turned out. Thinking of bringing my dad back to make his suits for my wedding too. Thank you for such an awesome experience!
Hanna Xiao Han Sim
(From Malaysia)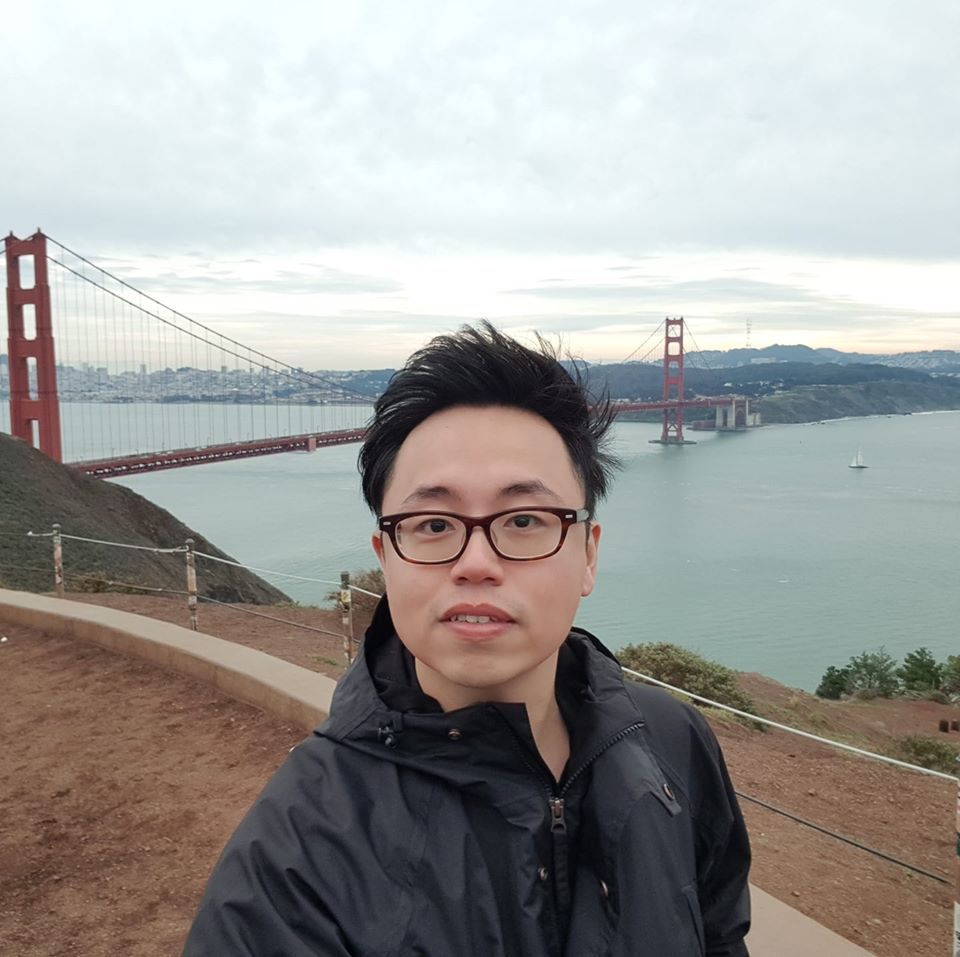 Mr David is definitely professional not just in his tailoring skill, but his patience and service as well. The lead time was really fast and the fitting was very good. Feel very welcome the moment I stepped into his shop, his 100% attention and critical comment made the whole tailor process very enjoyable.
Wesley Lam
(From Singapore )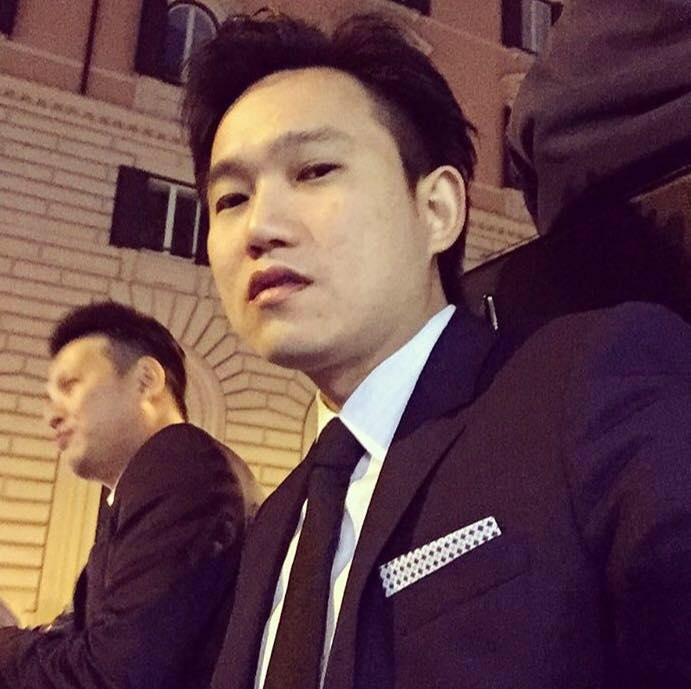 A friendly disposition coupled with a ever so patient demeanor, David makes going to Oxford Tailor such a pleasant experience.
Richmond Tan
(From Singapore)
Find your
Perfect Fit by Tech
Our bespoke suits are meticulously crafted to ensure the perfect fit and superior quality that will make you stand out from the crowd.
As a master tailor, We take pride in creating unique and distinguished suits that reflect your personal style and enhance your confidence.